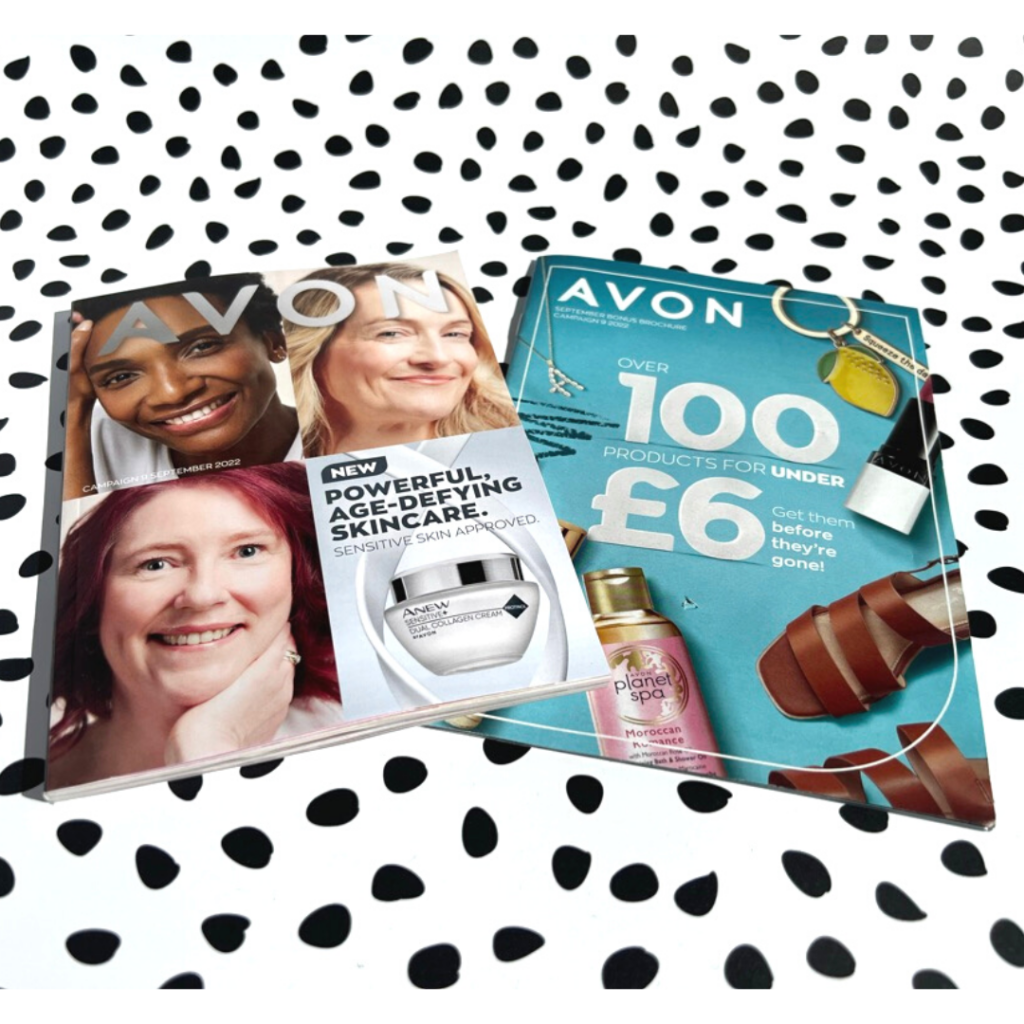 September 2022 UK Avon Brochure
September's Avon Brochure runs from 1st September to 30th September 2022 for orders from the UK.
If you'd like to be first to know when the next brochure is available or for us to email you the price drops as soon as thy are ready simply pop your details into the form above and we'll let you know.
Join us as we test out some of September's new releases. We have put this preview of the September Avon Catalogue together because our online customers wanted to be able to see what offers and new products were launching next month. If you want to know what's coming next month don't forget to subscribe so you're first to know when we publish the new video.
New Avon Products for September:
★ ANEW Sensitive+ Range: view here
★ Power Stay Liquid Stain New Shades: view here
★ Clearskin Blemish Clearing AHA Treatment Cream: view here
★ Elite Gentleman Absolute Santal EDT 50ml &
Elite Gentleman Absolute Santal Hair & Body Wash 250ml: view here
★ Avon Car Diffuser: view here
★ Folklore Tales Candle and Reed Diffuser: view here
Switch Save and Be Amazed
★ True Colour Lash Genius Mascara: view here
★ Avon Powerstay 24 Hour Foundation: view here
★ Ultra Satin Lipstick: view here
★ Avon Renewal Power Serum 30ml: view here
★ Artistique Iris Fetiche EDP 50ml: view here
★ Avon Eve Truth EDP: view here
★ Eve Embrace EDP: view here
★ Avon Far Away Rebel EDP: view here
★ Avon Far Away Rebel & Diva: view here
★ Absolute Nourishment Treatment Serum 30ml: view here
★ Avon Ultra Matte Lipstick: view here
September Avon Bonus Brochure
★ Avon Hair Dye: view here